Our offer for tourist coaches
For 25 people and more
We offer particularly favorable conditions for groups of 25 persons and more! Whether you are going on an excursion with the sports club or the senior citizens' club, or are  looking for good accommodations for your wedding guests - we can make you a particularly low-priced offer. Of course, parking is included in the price for overnight stays.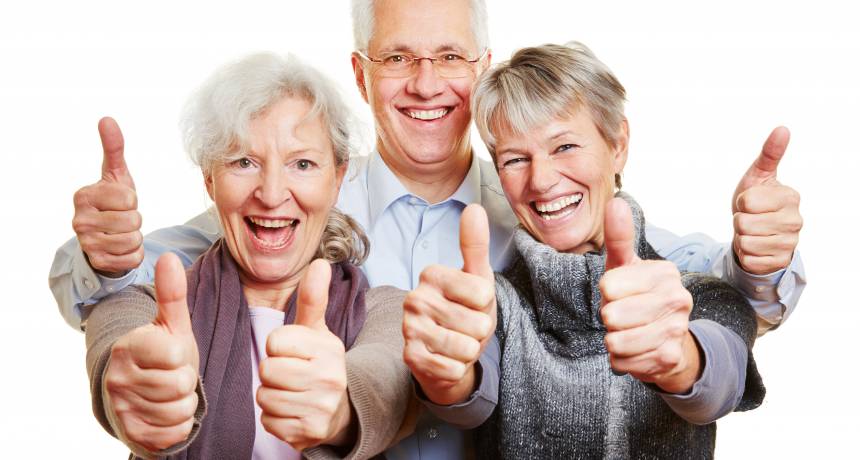 More information
Half board for groups & hotel guests
We offer half board, fulll board, or extra menus for groups of 25 persons or more.  Our gastronomy is designed in such a way that we can also serve larger groups of 40 persons or more quickly and reliably. Ask for our special group offers!  
Our hotel parking lot is large enough for buses. There are also parking spaces for buses in the immediate vicinity. 
We will be happy to help you with your planning regarding regional highlights.