For business travelers
Rooms & Apartments in Wesel Voerde Hamminkeln for your business trip
Book a standard room at a good value for money for your business trip to Wesel Voerde Hamminkeln. Our Hotel is near the companies Altana Chemie Wesel, BYK Chemie Wesel, LGC, Kingspan, Clyde Bergemann, Thermo Fisher / Oxoid Germany, Plasson and Bonita Hamminkeln, Winergy / Sappi Voerde and Lemken Alpen. We also offer apartments for extended stays in the Lower Rhine region.
Advantages
for business travelers
Free parking

Very good location on the Lower Rhine and close to the Ruhr area
Only 100 m to the Wesel train station
Just 45 minutes by car to the Messe Düsseldorf convention center
Arrival around the clock possible – please call ahead
If you booked with breakfast: Breakfast buffet from 6:00am
In-house restaurant 
Quick and free internet
Free fax and copy service
Conference and meeting rooms
Cost coverage by companies is possible
Bookable through GDS systems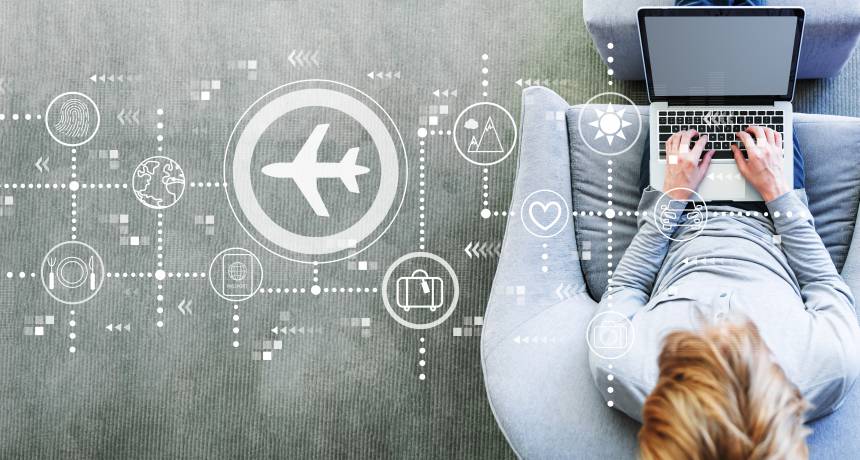 GDS booking
Our service for travel agencies & Co.
Our service for travel agencies and management: We are connected to the international GDS booking network. We settle your commissions quickly and securely with the B2B service provider Onyx.
Please use the following GDS codes to book the Hotel Kaiserhof in Wesel Amadeus OKNRNKAI - Galileo OKG0987 - Worldspan OK22785 - Sabre OK388336 - DHisco OK22785.
Business in the Lower Rhine Region

Apartments & rooms for business travellers
Apartments instead of rooms
in Wesel for business travelers
Are you planning an extended business trip to Wesel? Then book one of our apartments for your trip. The fully furnished apartments with a kitchenette are especially suitable for long-term guests. So you have a spacious retreat on your business trip to Wesel. You can prepare your own breakfast in the morning or comfortably enjoy the  breakfast buffet in the Hotel Kaiserhof Wesel genießen. And in the evening you can relax in your living room after a day on assembly or after your meetings and put your legs up. Feel right at home in your centrally located, short-term apartment in Wesel!
Furnishings
in the apartments
Spacious 80 m² on two levels
Downstairs living  room with a seating area and large desk
Upstairs sleeping area (double  bed)
Furnished Kitchenette with refrigerator, microwave, and coffee maker
Free WiFi, satellite TV with 60 international programs
Apartments can be booked monthly with daily cleaning 

In the Hotel Kaiserhof building in Wesel, but with a separate entrance