Movie Park Germany
Germany's largest film and amusement park
45 hectares of fun and attractions, that's Movie Park Germany in Bottrop-Kirchhellen. Here you are surrounded by the world of film and television while you explore the 7 theme areas of Germany's largest film and amusement park, master water adventures, and experience roller coaster rides and 4D movies. At parades and shows, you are right in the middle of the action of the Movie-Park-Germany world.
Have fun!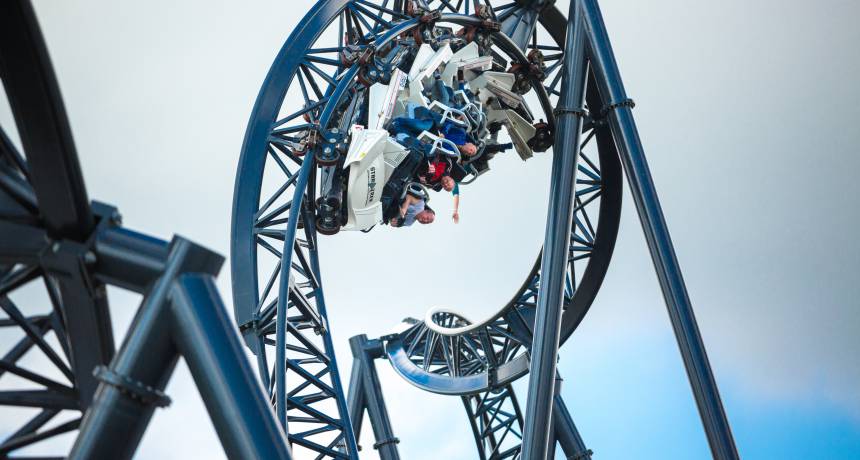 Roller coasters & rides
Fun times in the Movie Park Germany
Up to 30 meters high at a speed of 80 km/h. Your legs are hanging down. Your breathing stops for a second.  That is exactly the attraction of the MP Xpress or Luck Luke - The Ride: The Daltons break out" in the western theme area of the Movie Park Germany. After that, it's off to the classic ride, The Bandit, the first wooden roller coaster in Germany. The ride Star Trek™: Operation Enterprise ride in the futuristic themed area "Federation Plaza" is also very fast. 
At Van Helsing's  Factory, the roller coaster and ghost train experience are combined in the "Streets of New York" themed area. If that's too wild for you, there are also water rides, a Ferris wheel, and shows.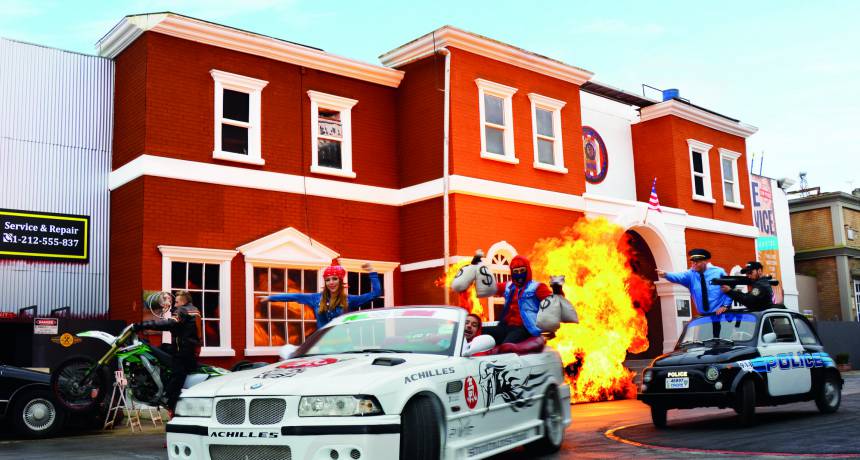 Shows
Action in the Movie Park Germany
Hold your breath! And laugh heartily at the shows at the Movie Park Germany. Stunning chases and burning cars, falls and fights – the stuntmen put on a cinematic performance at the "Crazy Cops New York" show. The "Jet Ski Stunt Show" is pure excitement on the water. And Sponge Bob and his friends swing their hips in "Let's Party with the Nick Tones". Come and check out the great atmosphere!
Have a look at the website of the Movie Park Germany for more information about the current shows.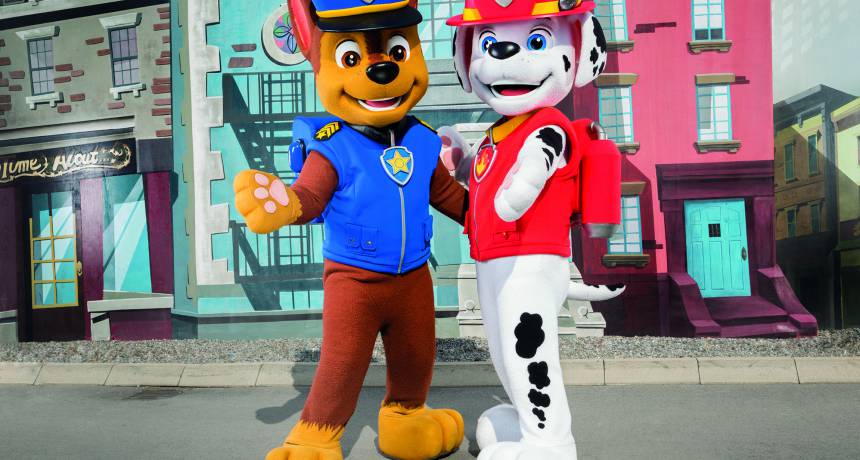 Family attractions
The Movie Park Germany with kids
NICKLAND is the area for the youngest visitors. Many heroes of popular Nick children's series can be found here. For example Dora in the water ride Dora's Big River Adventure. In the family roller coaster "Backyardigans" you can ride up to 8 m to experience the "Mission to Mars". In the PAW Patrol theme area "Adventure Bay" parents and children follow the tracks of the popular PAW Patrol series. In the "Bermuda Triangle", the Movie Park Germany becomes a US restricted area at Groom Lake in the Nevada desert.
And that's only a small selection of the many family attractions in the Movie Park Germany.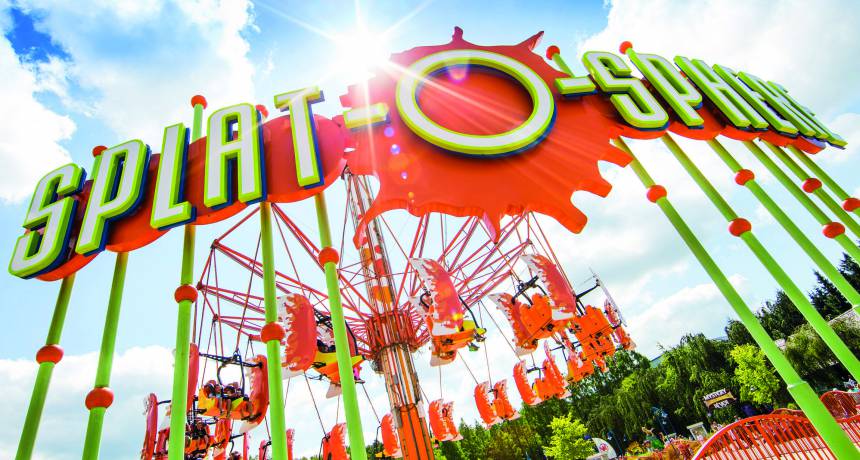 Halloween Horror Festival
The multiple-day Halloween event
Countless monsters sneak through Movie Park Germany during the Halloween Horror Festival. Their aim: To scare thrill-seekers and send a shiver through the bones. Those who enter the various horror houses should be prepared  – they are designed to make the horror come alive.
At this huge Halloween event every October, the Movie Park Germany comes up with frightening effects. Be there for the next Halloween event in the Movie Park Germany!
Hotel Kaiserhof Wesel
Book your hotel near the Movie Park Germany now