- not online bookable in the moment -

Our Movie Park

Germany Offer
Hotel Kaiserhof is a Movie Park partner hotel!
The Hotel & Restaurant Kaiserhof has been designated as a partner hotel of the Movie Park Germany (formerly Warner Brothers Movieworld) because we meet the many demands of a successful family holiday.
Our hotel has adapted to the needs of families with big or small kids. Whether the kids want to sleep in their parents' room or would prefer their own room next to their parents – we can make it happen.  Ideal for families: We offer large family rooms (3-5 pers.), rooms with connecting doors, and rooms with bunk beds. In our restaurant, we have a large offering of dishes at reasonable prices.
Choose your Movie Park offer now
You can book our Movie Park offers easily online
We have put together some Movie Park offers for you which can be booked immediately: Accommodations are in our family rooms including breakfast. 
Our tips & suggestions:
Choose your desired offer according to the age of the children traveling with you. 
Children under 3 years of age are free of charge only if staying in their parents' room or with 2 paying persons. Rooms subject to availability.
Pay attention to the opening hours of the Movie Park – some days of the season are closed!
No downpayment necessary – Pay at the hotel.
No cancellation fees up to one day before arrival!
If the listed Movie Park offers won't work for you, or if you are traveling with more than 4 people, or would like to stay longer than 2 nights, please contact us in writing. We will also be happy to put together an offer for groups and clubs.
Movie Park offers with accommodations
Movie Park Germany offers
Offer 1
for 2 people (4-99 years)
One night incl. breakfast buffet
Two 2-day admission tickets to the Movie Park.
From €110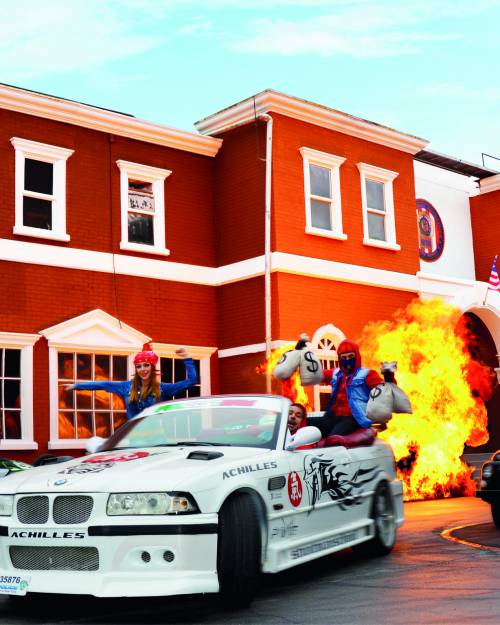 Movie Park Germany offers
Offer 2
for 2 people (4-99 years)
Two nights incl. breakfast buffet
Three 2-day admission tickets to the Movie Park
From  €190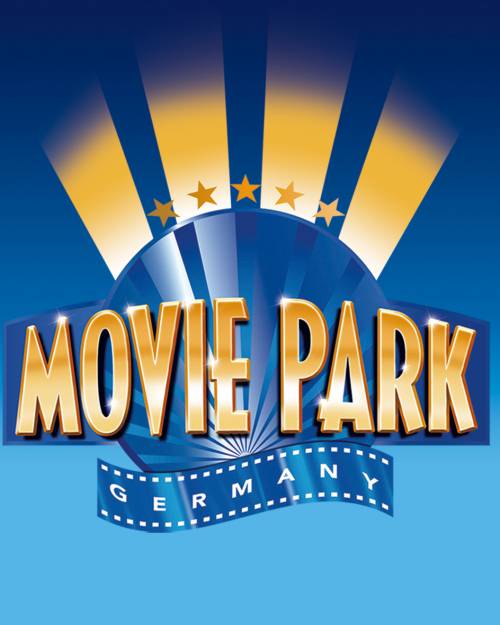 Movie Park Germany offers
Offer 3
for 2 people (12-99 years) and 1 child (4-11 years)
One night incl. breakfast buffet
Three 3-day admission tickets to the Movie Park
From  €150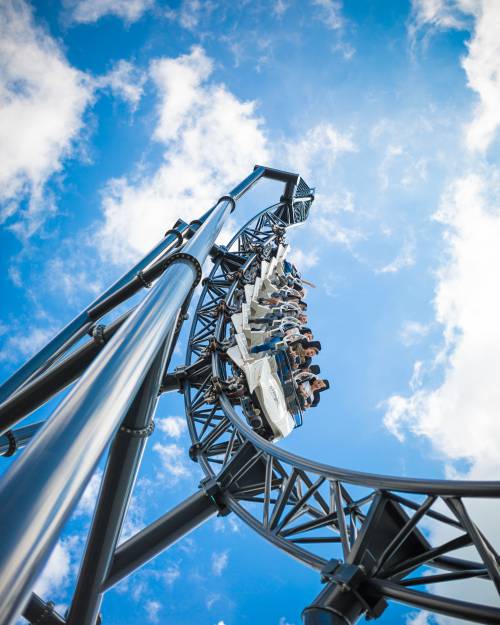 Movie Park Germany offers
Offer 4
for 2 people (12-99 years) and 1 child (4-11 years)
Two nights incl. breakfast buffet
Three 2-day admission tickets to the Movie Park
From €240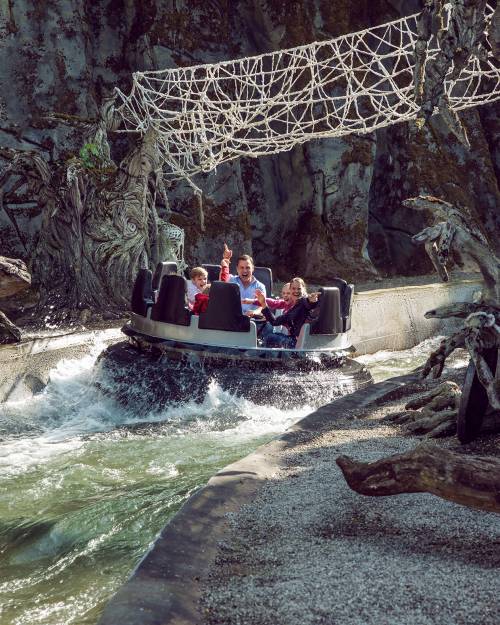 Movie Park Germany offers
Offer 5
for 3 people (12-99 years)
One night incl. breakfast buffet
Three 2-day admission tickets to the Movie Park
From €180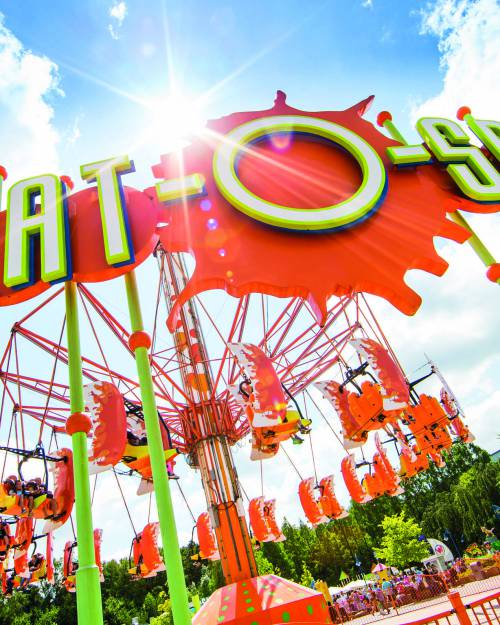 Movie Park Germany offers
Offer 6
for 3 people (12-99 years)
Two nights incl. breakfast buffet
Three 2-day admission tickets for the Movie Park
From €260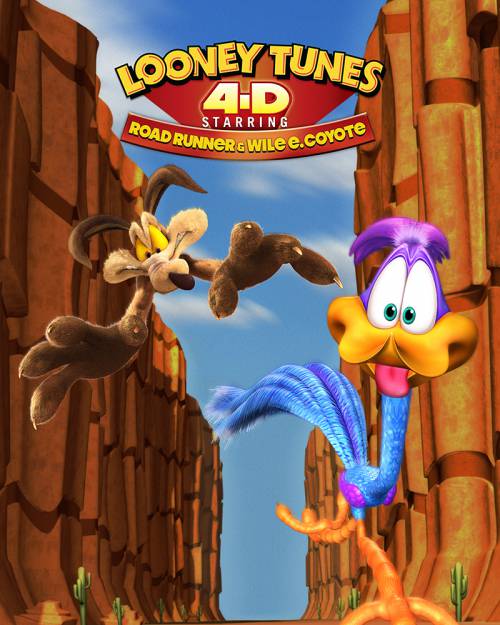 Movie Park Germany offers
Offer 7
for 2 people (12-99 years) and 2 children (4-11 years)
Two nights incl. breakfast buffet
Three 2-day admission tickets for the Movie Park
From €199
Movie Park Germany offers
Offer 8
for 2 people (12-99 years) and 2 children (4-11 years)
Two nights incl. breakfast buffet
Three 2-day admission tickets for the Movie Park
From €290